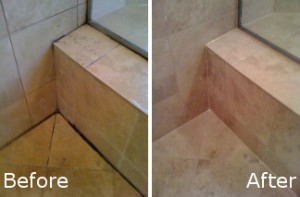 If you are thinking about calling an expert to clean your bathroom inside out, paying attention to all areas, you are in the right place. Our company is known for its bathroom cleaning services in Golders Green and you can't go wrong with it.
We have many years of experience in cleaning. We are skilled and competent. Not to mention, our cleaning supplies are tried-and-true. We also make sure to get the latest cleaning products.
So, we are well-equipped, trained and totally into cleaning. We would love to help you. Make an appointment whenever you please.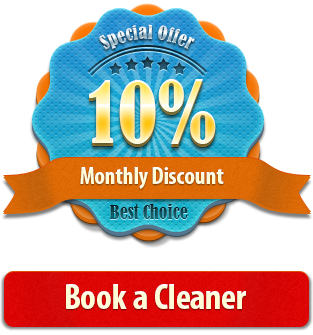 Domestic Cleaning Services
Regular Cleaning

£

20

/h
One off Cleaning

£

20

/h
Deep Cleaning

£

20

/h
Bathroom Cleaning

£

20

/h
Kitchen Cleaning

£

20

/h
Trustworthy Bathroom Cleaning
Our bathroom cleaning in NW11 can be trusted. We have years of experience, we are very professional and we never quit a cleaning job until we have completed it. This is who we are.
Additionally, we deliver:
Decent prices
Quality performance
Weekend sessions
Professional equipment
When you start thinking about giving your bathroom a thorough clean, our company is a great resource of bathroom cleaning services in Golders Green and the one you should be looking for when things get out of hand in your bathroom. We are expert at taking care of messes and we know how to create satisfactory results. The cleaning practices we use are tried-and-tested.
"My family and I are very thankful to your bathroom cleaning team that got to our flat in the blink of an eye and did all the cleaning our bathroom was wanting. We are quite fascinated by the results and we hope to collaborate with you on our future cleaning projects. Keep it up." – Mark
Bathroom Cleaning Services in Golders Green
We realise that customers clean their bathrooms on their own but we would like to point out that despite that you should use a professional deep cleaning programme every year to ensure that germs, contaminants and other hazards stay out of your bathroom.
One thing that makes our service indispensable is the fact that we check those places you never think about such as under the sink, behind the toilet, corners, tops of cabinets or upper shelves, light switches and more. We are very concerned about germs and bacteria lingering in your bathroom and we use appropriate products as well as some elbow grease to remove them.
You will be happy with the way your bathroom looks after we are done cleaning. We ensure your satisfaction. We promise great results. Make sure to schedule with our company.