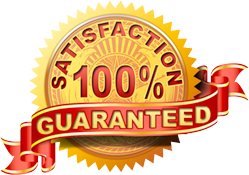 Are you based in London and willing to find a good professional cleaning agency that offers affordable services and amazing customer support? It would be impossible if we didn't exist.
Welcome to our world. It is pleasant, affable, friendly and… clean. We offer cleaning services of all kinds in the capital of Great Britain. Customers' wishes are our top priority, that's why we do our best to help those who struggle with their cleaning situations.
We are very happy to offer you domestic cleaning, deep cleaning, end of tenancy cleaning, carpet and upholstery cleaning, one off cleaning. As you can see, we specialise in a great deal of tasks and can be very helpful to all of you regardless of your requests.
Our company is famous with its:
Qualified and trained staff
Well-organised call centre that works 24/7
A variety of services for everyone
Pricing that will please everyone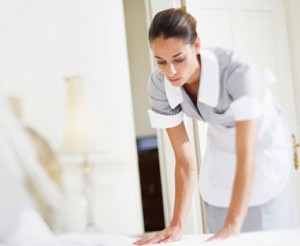 We offer top quality of service. This is something we never compromise. To us perfection of work is extremely important and we do our best to satisfy our clients to the fullest. They wishes are always taken care of. We pay attention to their requirements and make sure we meet their criteria.
Our technicians are highly qualified. We select them carefully and always provide them with training. Since we offer a number of services, we need specialists in different sectors. We can assure you our cleaners are prepared to serve this region. Their previous background is important for us but we still make sure we make them familiar with the way our company operates. Thus, we teach them how to work with the machines we use and how to pick the methods we have.
Our working hours are very flexible and extended. Practically, you can get in touch with us anytime of the day. Our call centre is open non stop. It is available for customers even during bank holidays and weekends. You will see how determined and enthusiastic we are about cleaning. Just give us a call. We will get the job done in the blink of an eye.